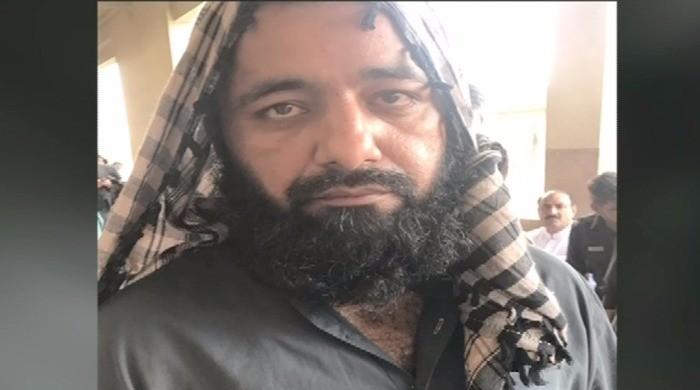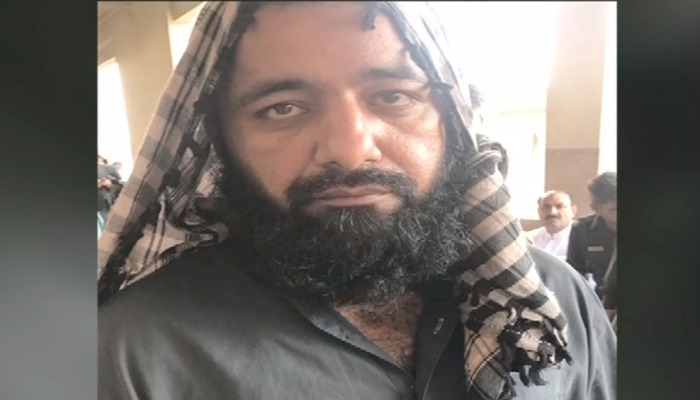 KARACHI/CHAMAN: A Daesh terrorist was arrested by the Federal Investigation Agency's (FIA) Counter Terrorism wing on Tuesday. 
Imran, also known as Saif-ul-Islam Khilafati, was operating the banned terrorist organisation's social media operations in Pakistan to target and brainwash youth active on the internet, FIA officials told Geo News.
A Daesh flag, laptop, internet devices, and mobile phones were recovered during the raid conducted early Tuesday morning. 
One of Islam's accomplices had been earlier nabbed by the authorities. 
The accused, who was operating over 50 social media pages to lure the youth into joining Daesh, will be presented in court later today.
In Chaman, four suspected terrorists were killed during a raid conducted by the Counter Terrorism Department (CTD) in the early hours of Tuesday. 
According to CTD officials, explosive material, weapons, and hand grenades were recovered.