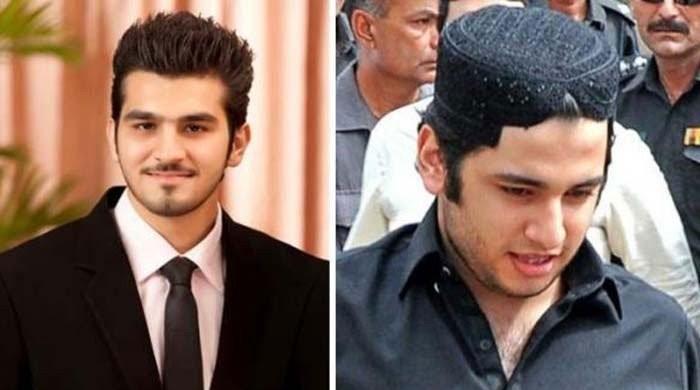 ISLAMABAD: A review petition filed by Sharukh Jatoi, convicted of Shahzeb Khan's murder, was dismissed by the Supreme Court on Monday. 
The apex court, last month, had ordered the re-arrest of Jatoi, Siraj Talpur and other convicts in the murder case. Jatoi was later shifted to Jinnah Hospital on February 10, after complaining of a back pain.  
Justice Asif Saeed Khosa noted that the high court cannot overturn the Supreme Court's verdict. He suggested that the defendant's lawyer, Lateef Khosa, present his arguments on the case's merit in the high court.
He further stated that any verdict, not in compliance with the law, can be overturned by the apex court. 
Khosa told the court that injustice had been served to his client, to which, Justice Khosa responded that the Supreme Court had exercised a lot of caution in its verdict, so as to not 'add fuel to fire.'
The judge also noted that directions passed by the apex court has been completely ignored by the high court.